About Us
At Jabba Entertainment we live for the show! With gigs across Australia and beyond for over 20 years, we still love the energy and excitement involved in putting on a great show. Over the years we've shared stages, backed, and provided shows for some of the world's biggest artists including AC/DC, Guns n Roses, Coldplay, Rose Tattoo, The Angels, Jimmy Barnes, Angry Anderson, Mark Gable, The Screaming Jets, Uriah Heep, Budgie, and many more. This experience has given us the know-how to book, promote, market, provide production and deliver world-class shows to the top industry level. Let us know what you need. We'll provide!
Jabba Entertainment is a Queensland-based company dedicated to providing the very best entertainment including tribute, cover, DJ's, Comedians, originals and concept shows plus backing major original artists Australia-wide and beyond. Our team will save you time and money with a complete entertainment package to suit your event. Featuring Australia's best musicians, we offer an impressive range of shows with a track record of sellout and capacity audiences across Australia.  
Jabba Entertainment is owned and run by Nathan Ward and Sol Freeman. These guys share a passion for live entertainment and strive to deliver productions that leave audiences raving and venues at capacity.
Venue Consultant, Carl Paczensky, brings decades of industry experience to the Jabba team. Carl has a rich background in Queensland's music industry having fronted some of Qld's most popular acts -  BLAH BLAH BLAH, Jabba & Trafford.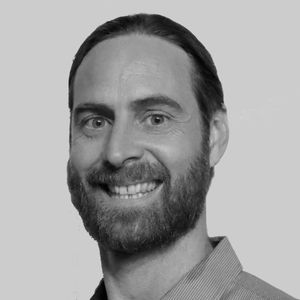 Sol Freeman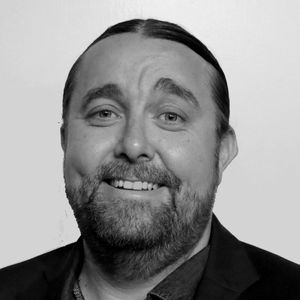 Nathan Ward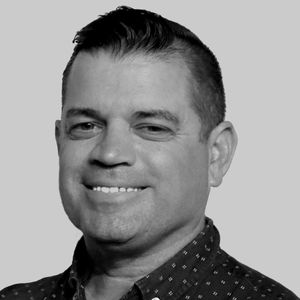 Carl Paczensky